It's July...
The doors to The Union Knot are open and full of brides, as well as their families and friends. We couldn't be happier. We love this! We love the space we have created, we love the energy, we love the people, we love the love. Weddings can be a nightmare to deal with, yes, but they can also be a magical time. It's all about how you embrace that situation. We have met some really incredible people and have been allowed to share in what some would call the "best day" of their lives. That's a pretty spectacular honor and we consider ourselves lucky.
In the midst of the hustle upstairs, the Cannon Beach Salon has been bustling downstairs. As owners of both The Union Knot and the Cannon Beach Salon, Brigitte and I have had our hands full. In the last month and a half we have opened our doors to The Union Knot where we hosted a ribbon cutting ceremony/open house, we have gone to Las Vegas for the International Hair and Beauty Show, we have gathered ourselves and our people and and showed our love for our town as we walked beside our hand decorated vehicle full of kids throwing candy in our small town parade, and we attended a cutting class in Portland where we received one on one time with an incredibly humble and talented educator in our field. I can't speak for Brigitte, or even the rest of our crew, but I will say this on behalf of myself: I am tired. I am wore out. I am all sorts of scatterbrained. I am a little nervous and, if truth be told, a bit scared of the present. But I will say this as well: I feel fueled. I feel inspired. I have an amazing business partner and I trust 100% that she has my back. I am not alone. I may be nervous and I may be scared but I am also excited for what I already see on the horizon.
We have a summer full of weddings ahead of us, as well as our everyday cut/color/waxing/lash clients of downstairs and we couldn't be happier about that. Our calendar keeps expanding as we receive phone calls and emails of events for next year and that makes us excited. We may be tired but we live for this! So...when conducting your search, whether that be for your upcoming event such as a wedding or family reunion, or simply finding the right stylist for your cut and color, remember these things:
Be patient with us, we are doing the very best that we can. And also: we really do love what we do.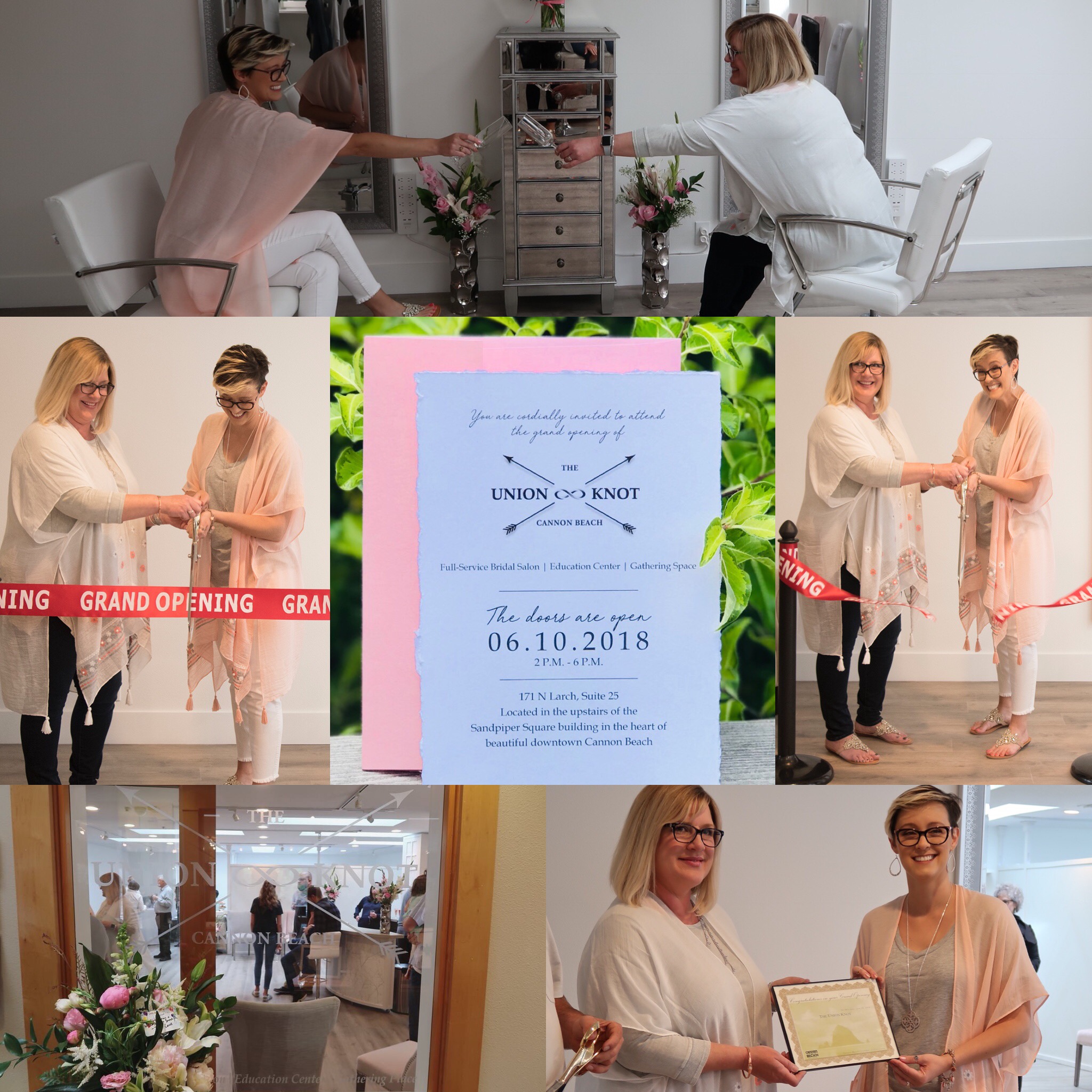 Grand Opening/Ribbon Cutting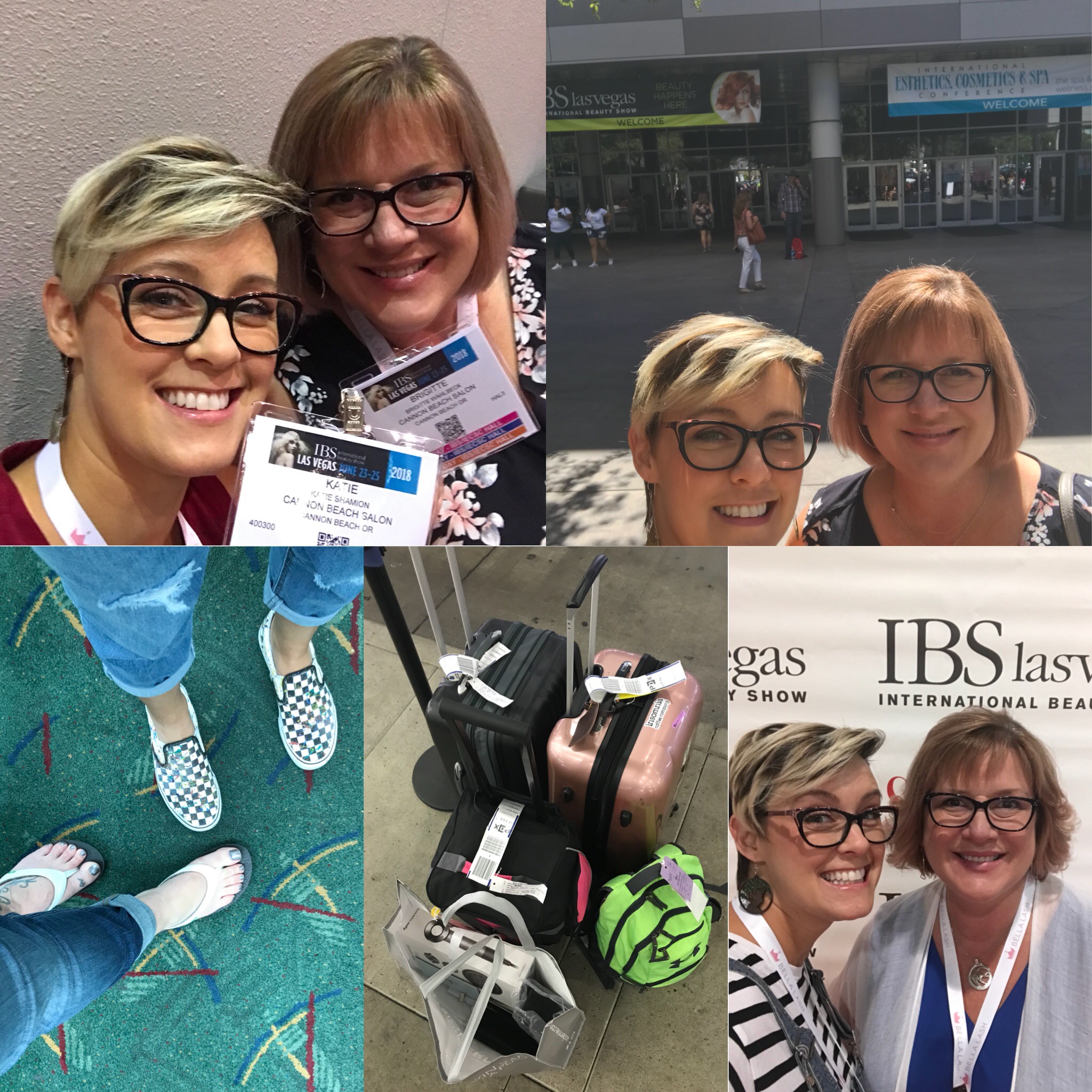 International Hair and Beauty Show